Featured products
Welcome to Mehadrin's online store!
In Mehadrin's online store you can find fresh jaffa citrus fruit, Medjool dates (also organic ones), avocados and many other fruits and vegetables. Ordering through Mehadrin's online store is quick and easy and allows you to enjoy the highest quality products straight from the grower. This way you not only benefit from getting the freshest products but you also have them for the best price!
Mehadrin is Israel's largest grower and exporter of citrus fruit, fruits and vegetables, and is a leading global supplier of the world-renowned Jaffa brand. We have been in the agriculture business for over 60 years, during which we have gained vast experience in all aspects related to our produce. We grow, harvest, wash and select, pack, ship and market most of our products, all while continuously monitoring their quality, investing in research and development and ensuring our activities do not harm the people or the environment. We do all this in order to ensure our customers get the best quality produce possible. And also because growing these products is our passion; we are growers at heart!
Carbon Footprint Project 
The carbon footprint of a product, process or service is the impact it has on the environment and on climate change. In order to measure their products' carbon footprint, companies need to monitor and calculate the sum of all greenhouse gas emissions that are created during the manufacture, shipment and sale of those products across their entire lifecycle. They do so by using the Life Cycle Analysis (LCA) method, an internationally recognized evaluation technique that follows a product or a process "from-cradle-to-grave".
Mehadrin was the first company in Israel to use the LCA method for measuring the carbon emission of its products. Mehadrin also committed itself to reducing its carbon footprint and so achieved the Code of Good Practice (PAS 2050) by the Carbon Trust, an independent certification organization in the UK.

Jaffa brand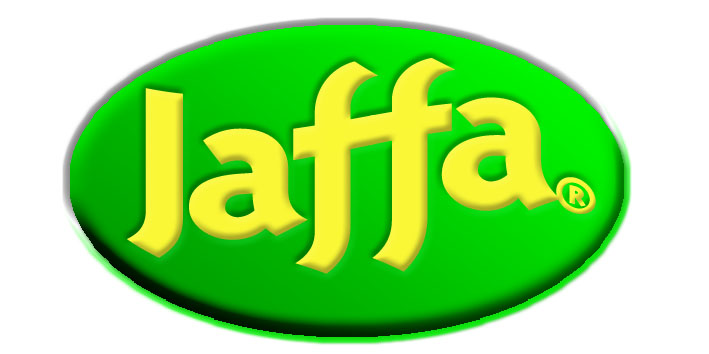 Mehadrin is a leading global supplier of the world - renowned JAFFA brand.
Growers at Heart


For over the past 60 years, Mehadrin has always believed That the foundations of the company are rooted in the earth or its orchards and the people in the field.


Medjoul dates

The Medjoul date, Israel's most prestigious date is 100% natural date. They are grown, picked and selected with the uttermost care. Also known as "Nature's Candy", the Medjoul dates have a firm texture and deliver a rich, unique flavor. They are available also as organic and in various luxury packages. There is always one that fits your choice. We are convinced of our dates quality, but why not experience them yourself? Enjoy our Medjoul dates and try them out personally. The taste and quality of our dates will amaze you, every single date again.
Our brands
* Incl. tax Excl. Shipping costs